Bioactive Supercharger does exactly what the name says: It supercharges your plants, providing them with living organisms and trace minerals to produce nutrient-dense vegetables and fruits. When your plants are healthier, you are healthier. Bioactive Supercharger contains humates and kelp meal - which provide Nitrogen, Potassium, Calcium, and other trace minerals. It is a soluble powder that is meant to be used in Bioactive LiquiLife™ or water, and is an easy-to-use way to feed your plants "immediately."
OMRI Certificate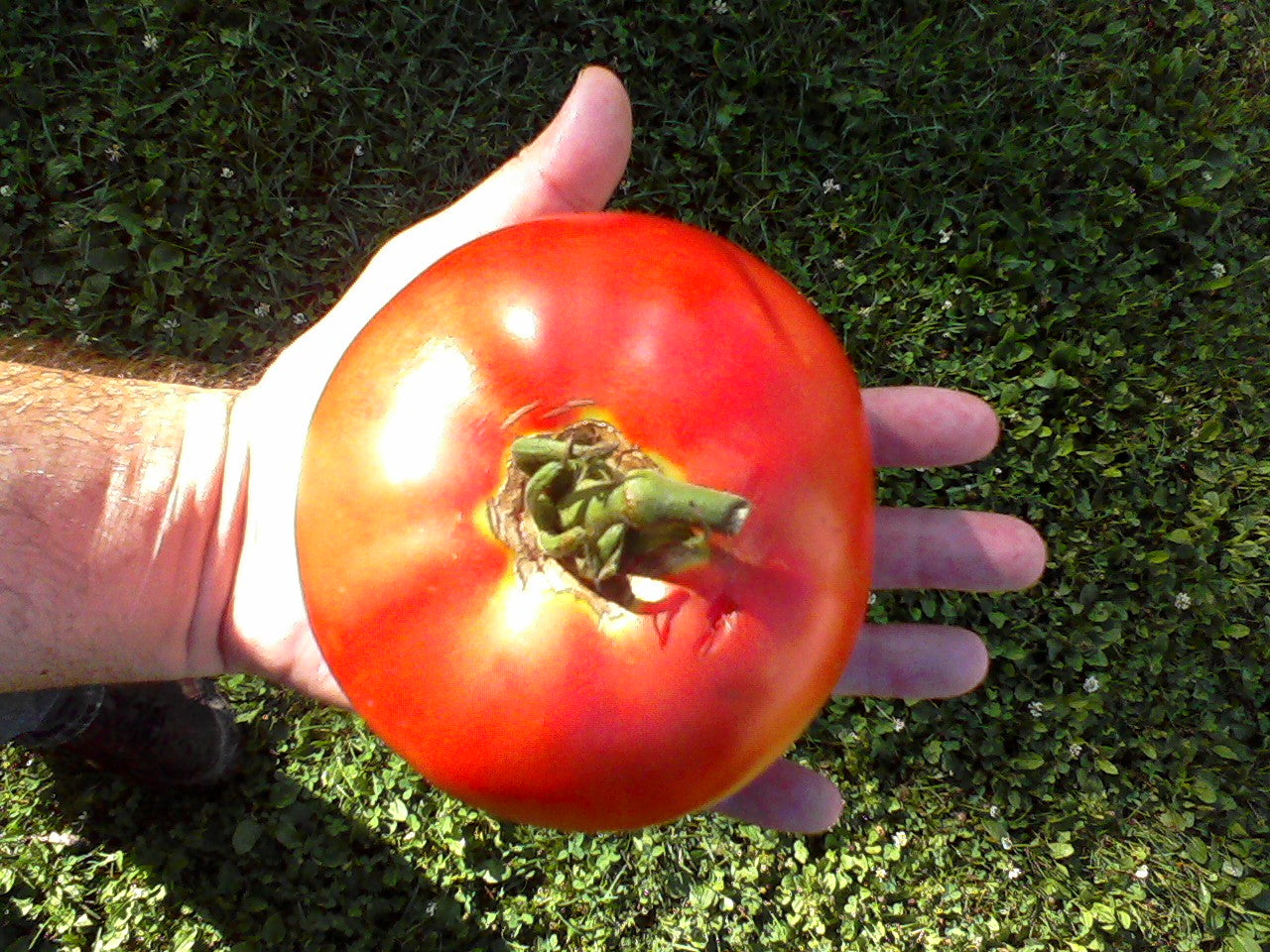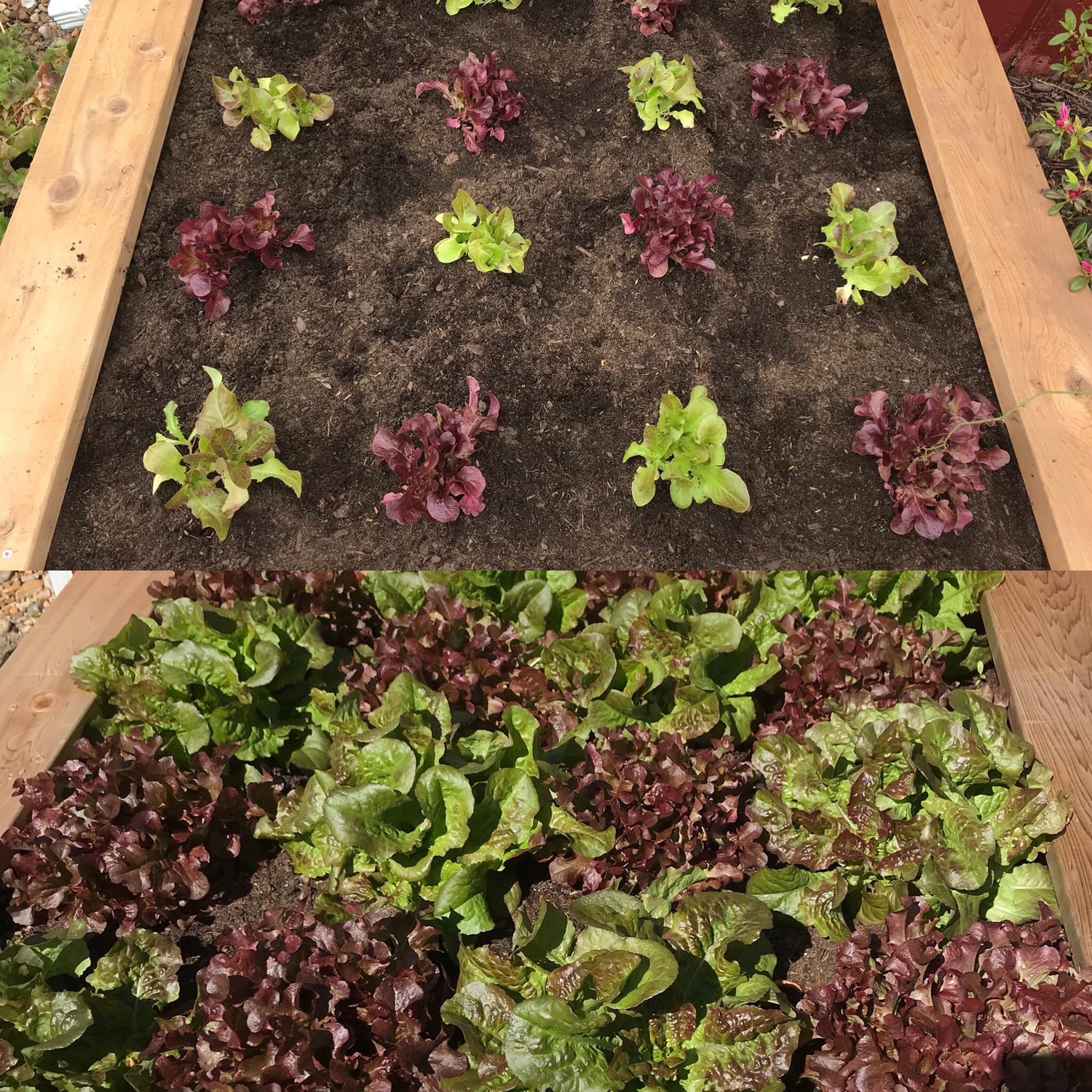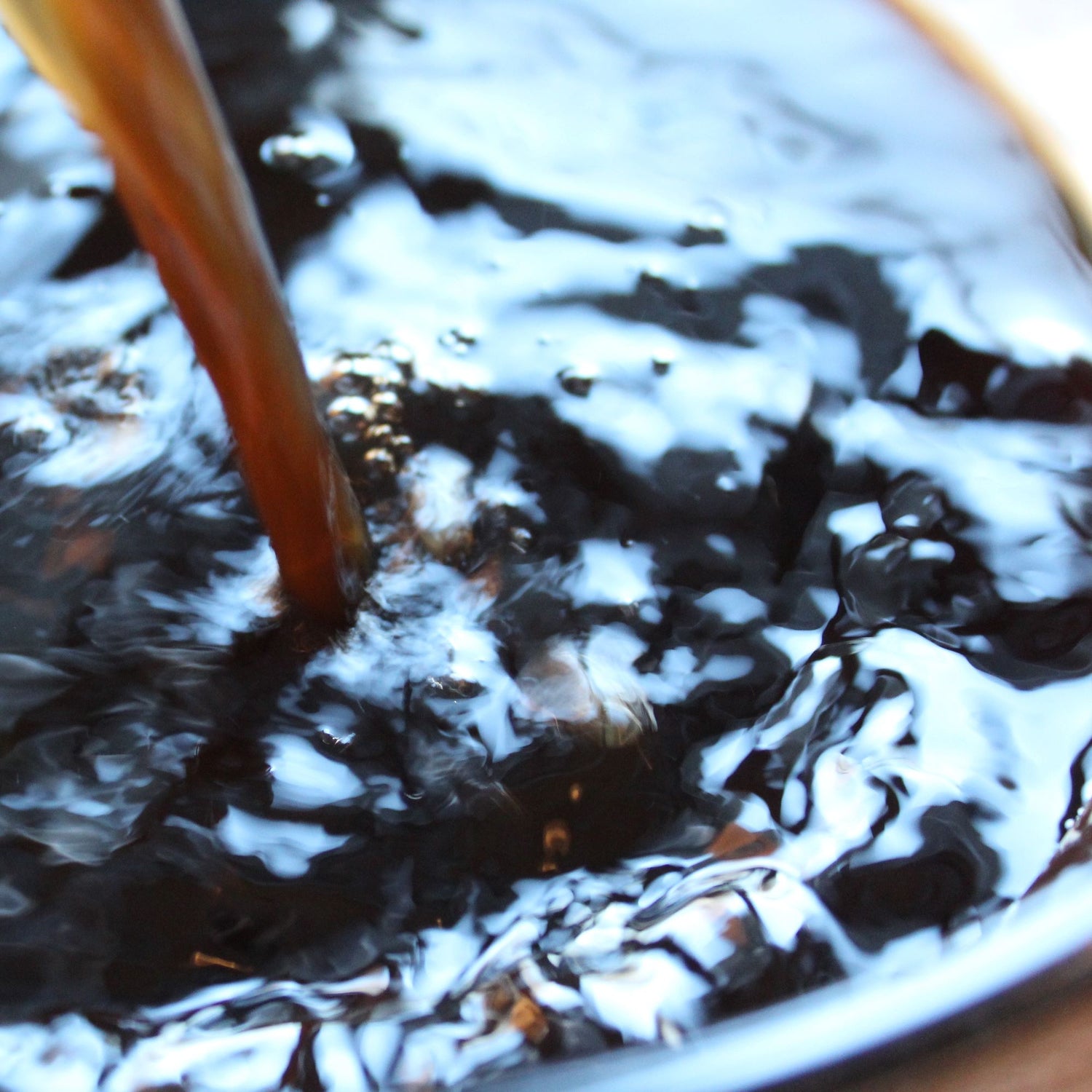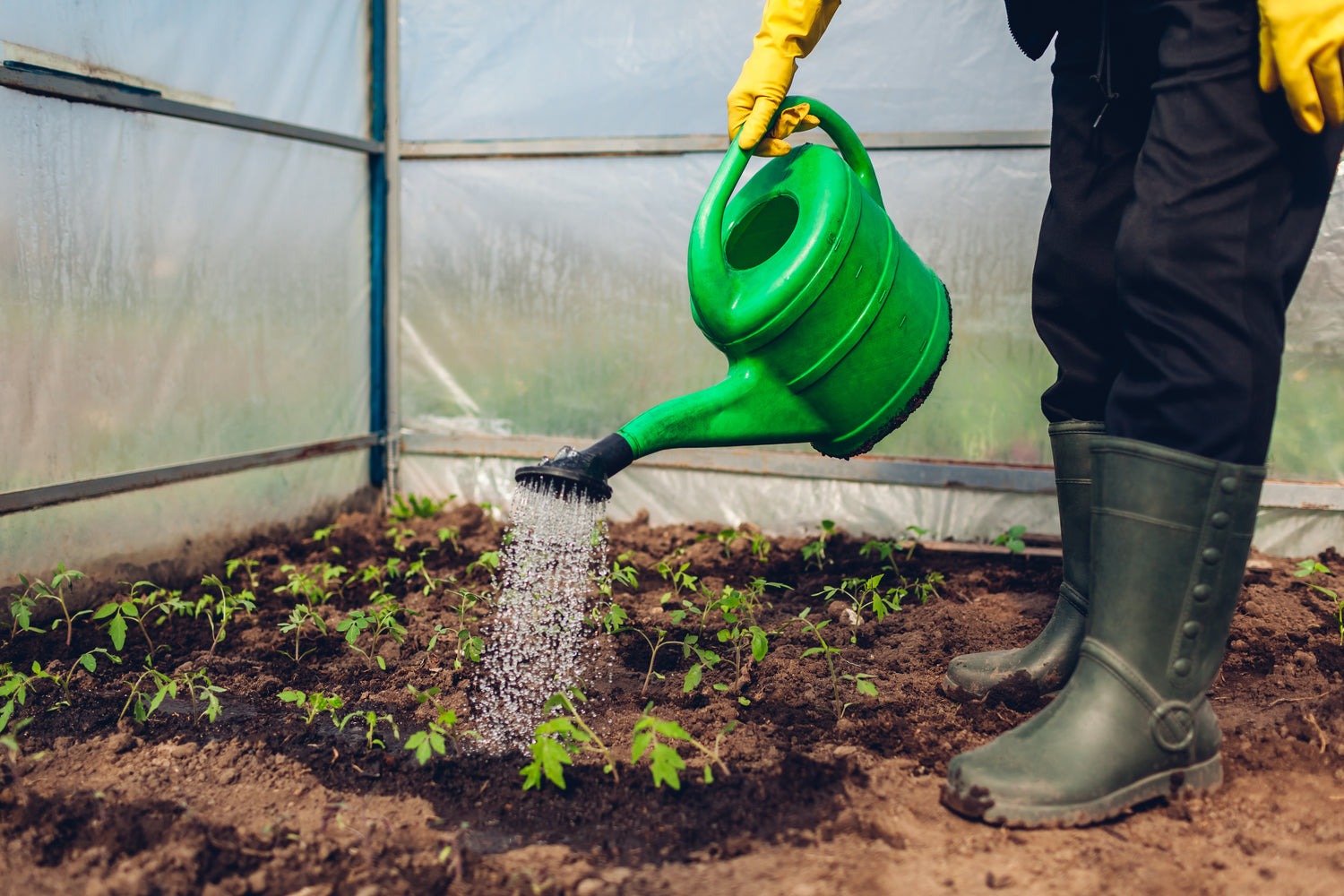 Why Use BioActive Supercharger?
Soluble - Works in water or Bioactive LiquiLife™, great for watering cans and tank or backpack sprayers. Also can be sprinkled over soil and watered in
Quick Results - Feeds the plant "immediately" at the leaf surface in addition to the root system
Testimonials





"We used Bioactive LiquiLife™ in 2019 with tremendous success...we applied LiquiLife and a little Bioactive Supercharger every seven days starting in mid-May. We had two solid cycles of production and harvested an additional 30 days longer than usual"

Matt Martin
"The difference was clearly Bioactive LiquiLife™ and Bioactive Supercharger. Home run on yield and disease suppression."

The Martin Family Farm
"A customer asked what soil and fertilizer do we use to get them so big. My answer: Purple Cow Organics."

Brad Wynne, VegOut Gardens
"The Bioactive Supercharger, in addition to sugars, contains nitrogen and potassium, which are fundamental in both veg and flower."

Hemp Grower, Pleasant Springs
"I used this along with Bioactive LiquiLife™ on a dying plant in transplant shot. 2 weeks later my plant is back to life with more vegetation than ever. Highly recommend."

Kris Custer
How and when do I apply?
Use Recommendations

Use 1 tablespoon per 1 gallon of Bioactive LiquiLife™ or water
1 gallon of mixture can be used on up to 250 square feet
Once dissolved in liquid, use as a soil drench or apply directly to plants and leaves
Apply as often as weekly
Bioactive Supercharger can be used on indoor and outdoor plants