It is an amazing time to be serving the agricultural market. Like so many things, practices and production means are seeming to come full circle. In the beginning farms had to depend upon mother nature restoring the soil in order to produce the following year's crop.
As the industrial revolution took off, emphasis was placed on yield, and a bit of "more is better" when it comes to fertility inputs; give the plant what it wants and it will produce.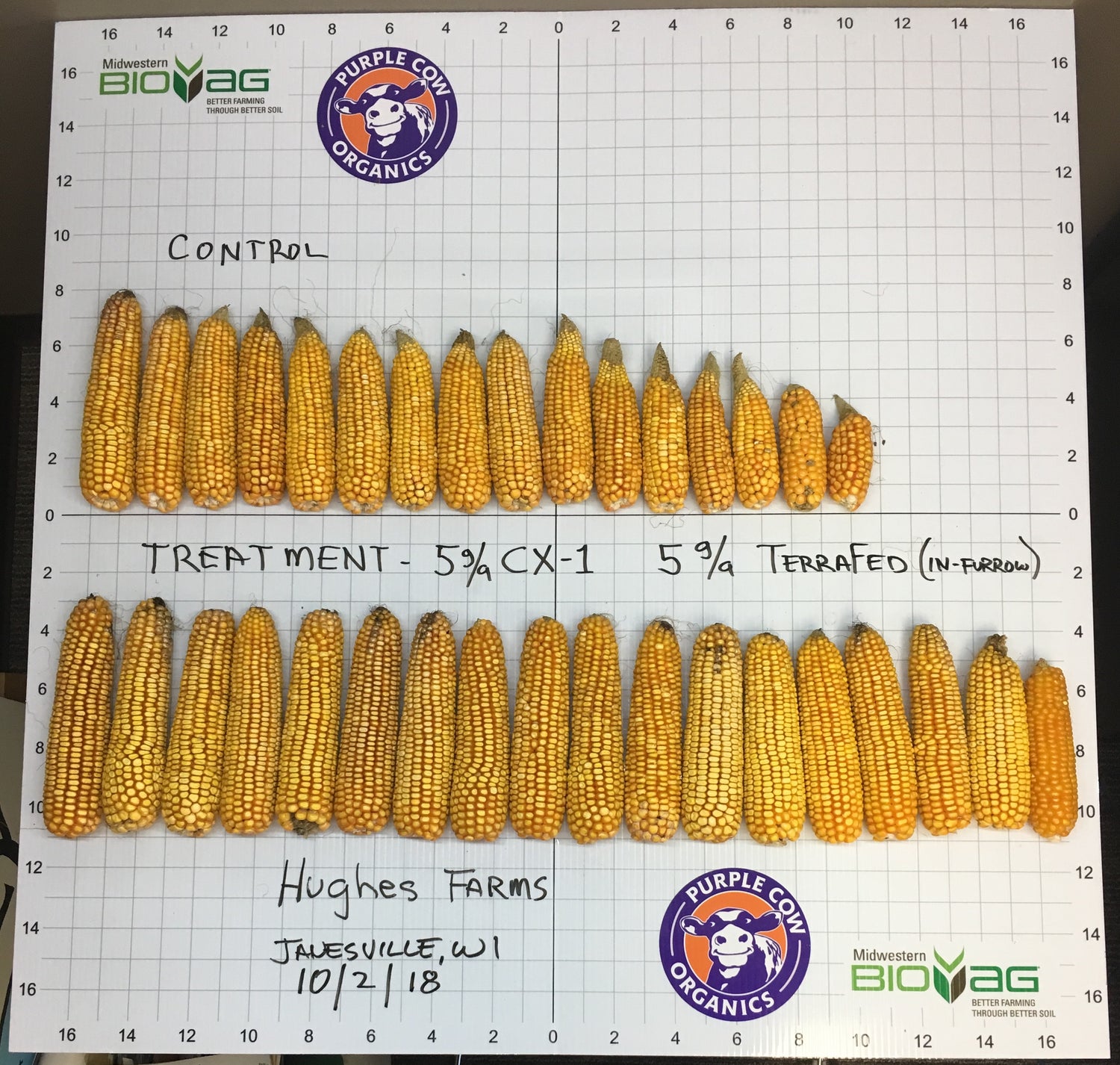 Today, as we are faced with supply chain issues, fertilizer shortages or high prices, there is a return to the role of the soil, the true value of healthy soil, and the understanding that when we build the soil we re able to farm not only for production but with an eye to farming (building) biology in the soil.
We know today that the millions of microbes that exist have very important jobs to do, increasing nutrient cycling capabilities, water holding capacity, ability to fend off pests, just to name a few.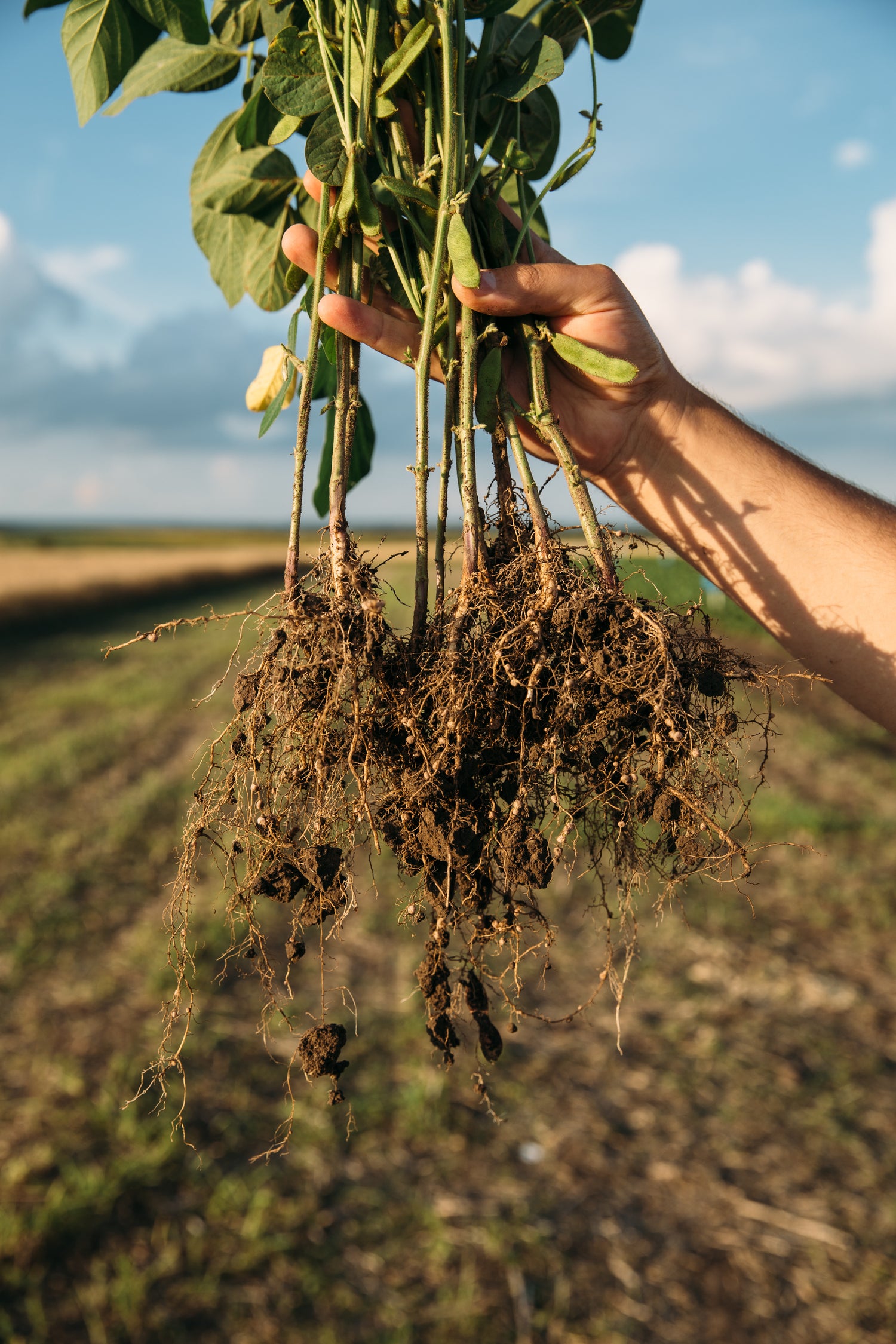 We also know that healthy soils not only produce more from a yield standpoint, but also from a value standpoint offering higher food value for our livestock, increased nutrient density for humans as well as animals, and now, adding some biology and some carbon, we know we can reduce fertility inputs as well, saving real dollars and cents.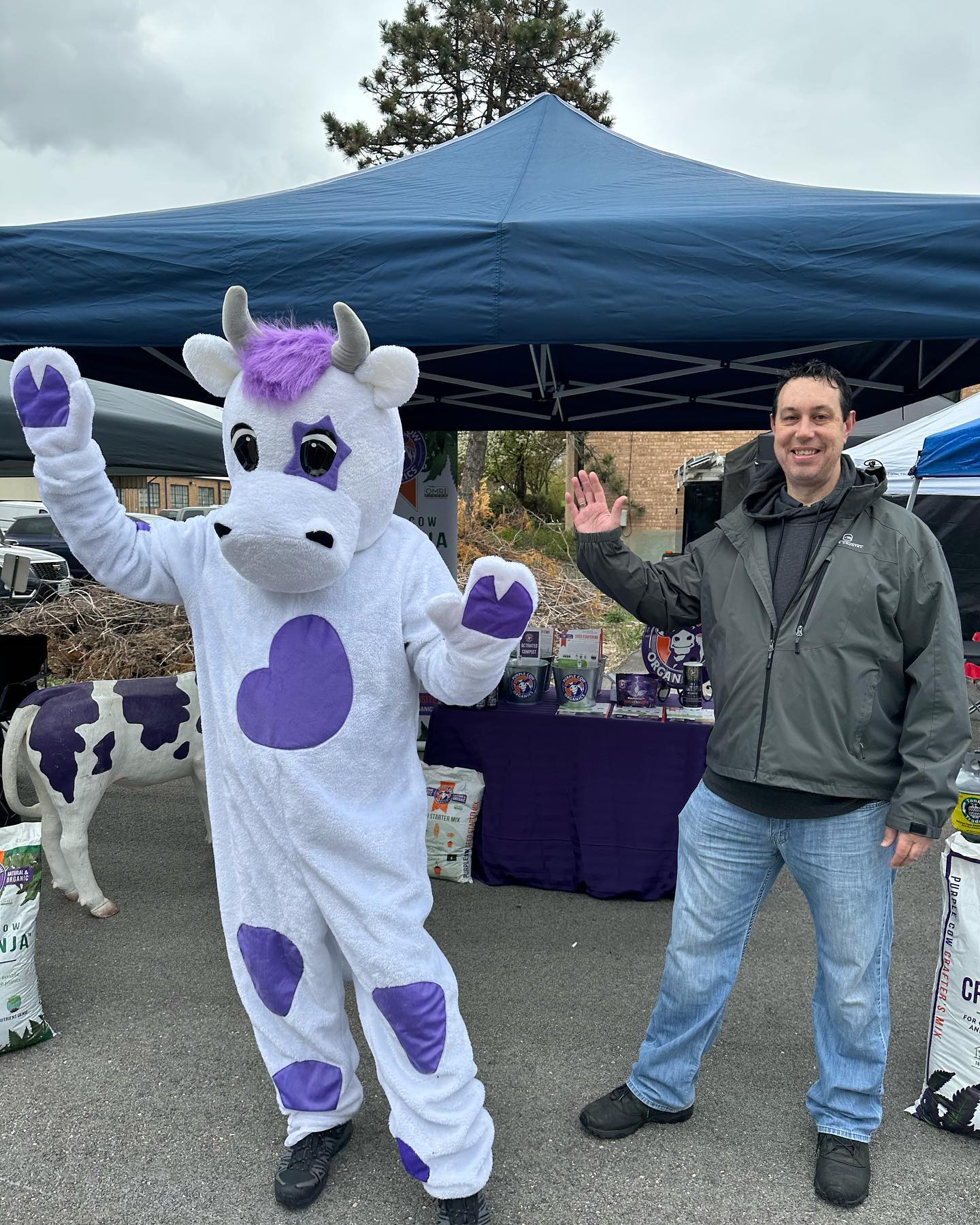 We thank you for putting your trust in our product line if you're already a customer, and would invite you to learn more if you are new to our site. Our products are approved for certified organic food production, but our value proposition can also be seen in conventional crops.