Purple Cow Classic Compost is a time tested, and proven way to add beneficial microbes, carbon, and balanced nutrients to your soil. Classic Compost improves soil structure and porosity, creating a better plant root environment. It allows plants to more effectively utilize nutrients, while reducing nutrient loss by leaching, and enables soils to retain nutrients longer. Also containing humus, Classic assists in soil aggregation and make nutrients more available for the plant. This 100% plant-based and organic product is OMRI Listed for organic production.
OMRI Certificate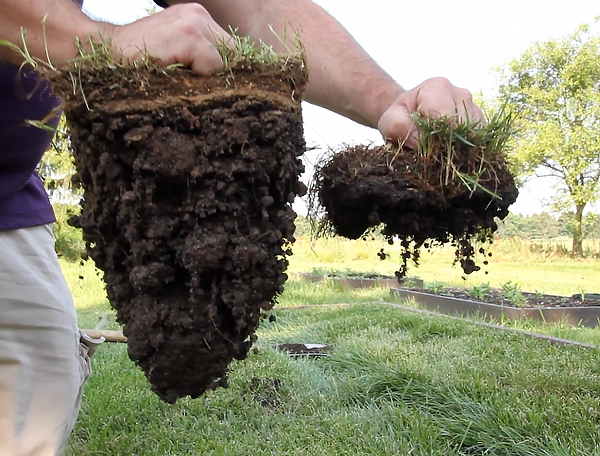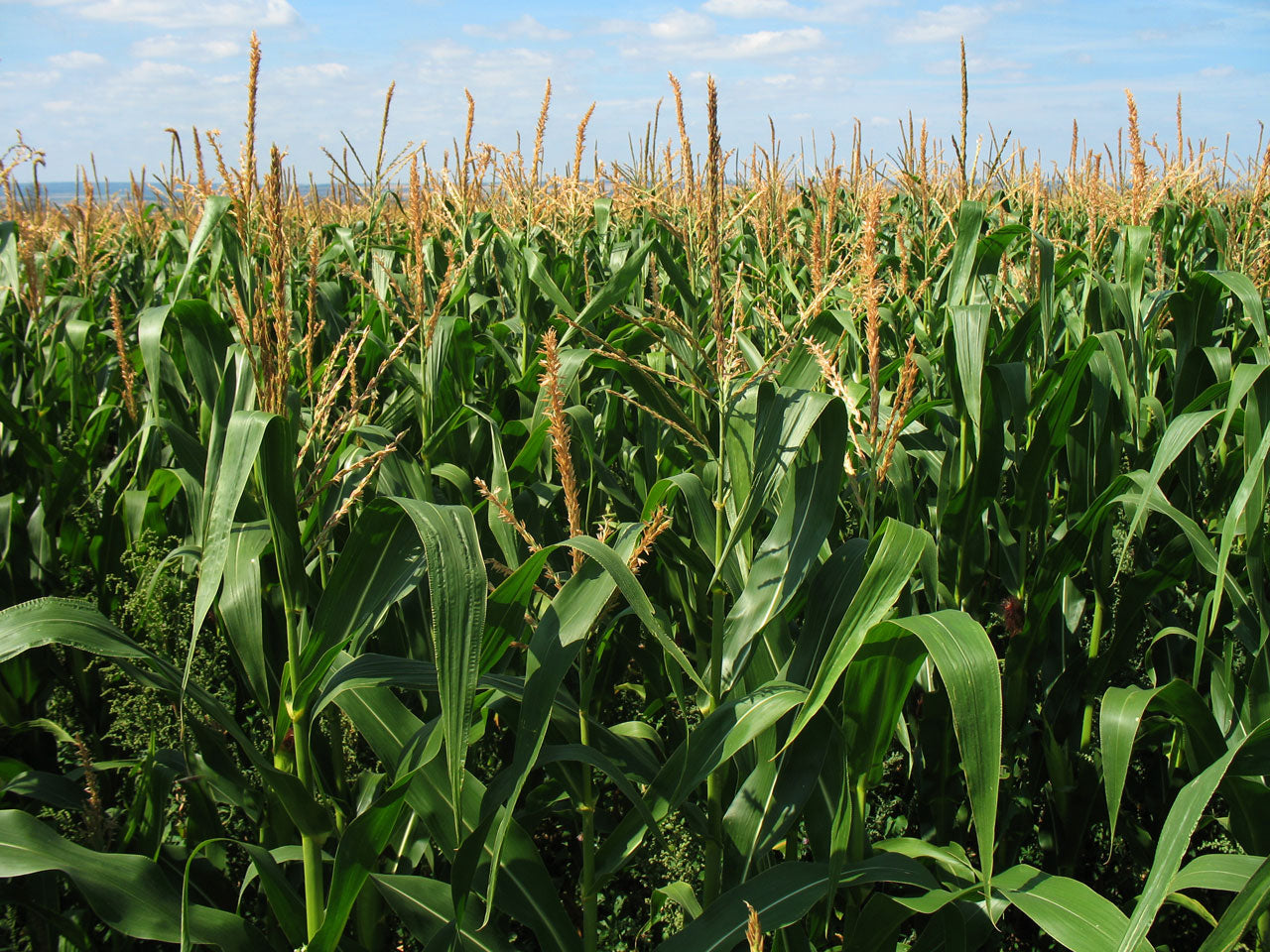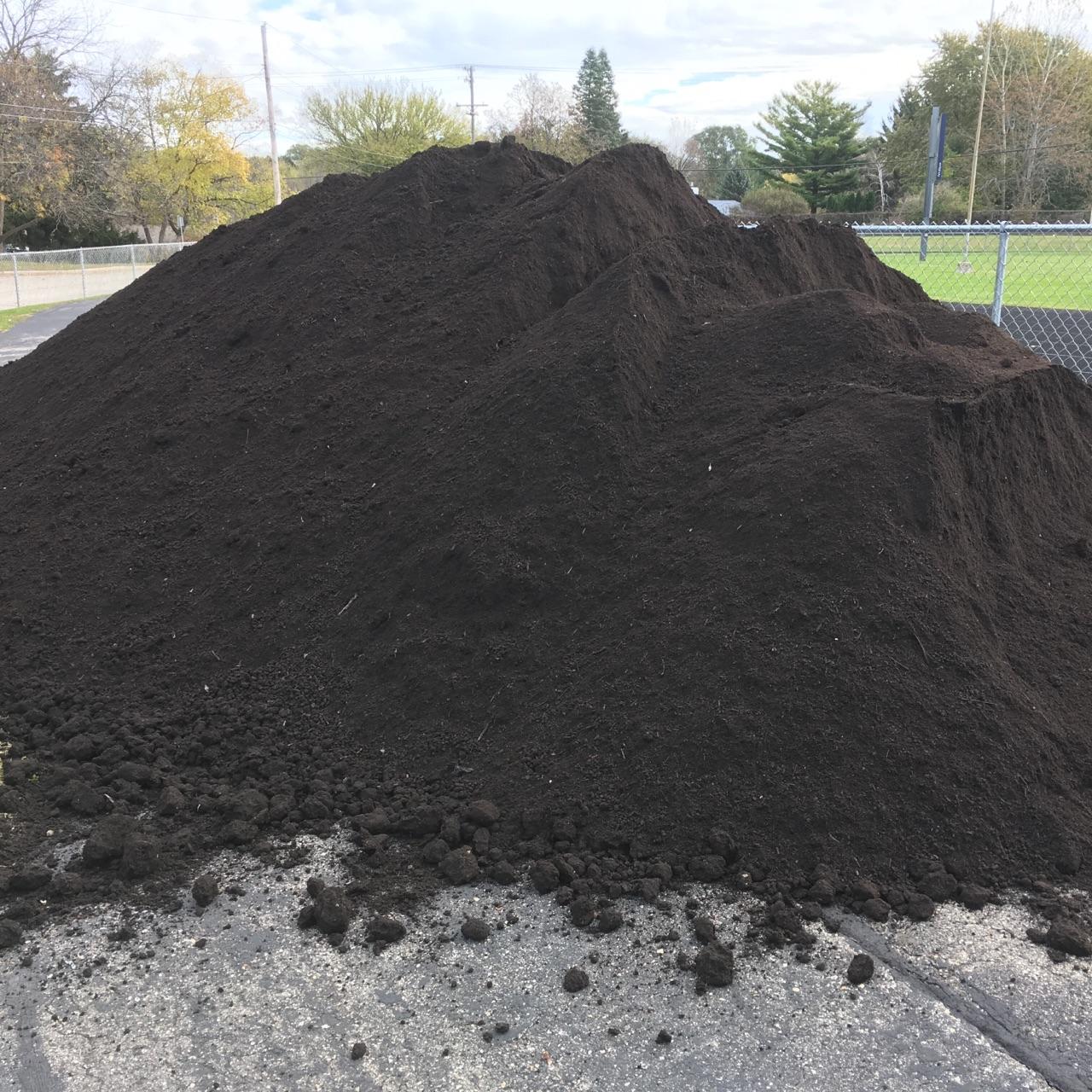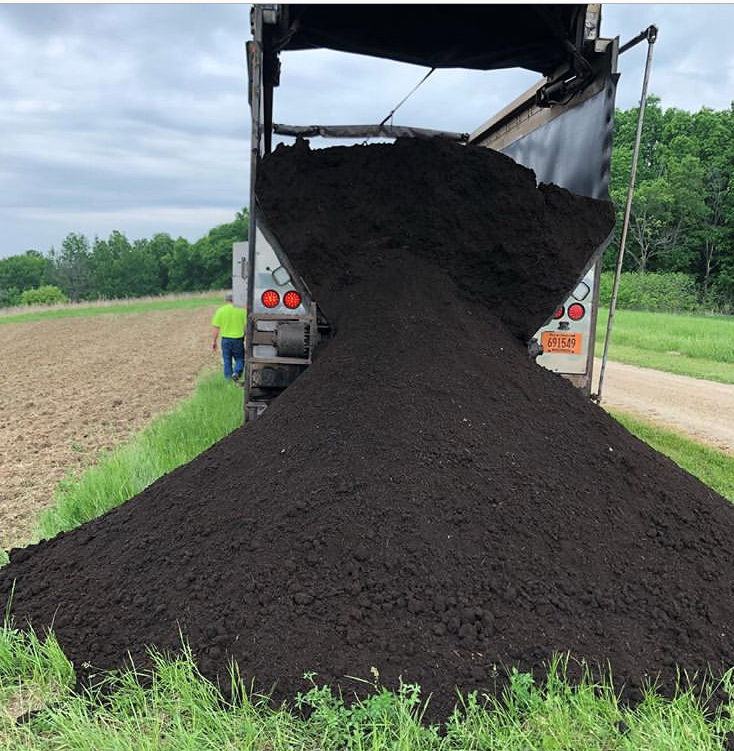 General Use Recommendations
Sandy Soils
About 6 cubic yards per acre*
Clay Soils
About 3 cubic yards per acre*
Soil restoration may require more volume as well as other product recommendations in initial year or two.
*Actual recommendations depend on crop budget and pre-existing soil conditions. Contact a Purple Cow Organics representative to discuss soil amendment plans to meet your needs, including customer material blends.
Typical Lab Analysis (As Received with ~35% Moisture)
Nutrients

Organic Matter - 22.00% (as rec'd) - 1,760.00 pounds per acre at 4 tons per acre

Total Nitrogen - 0.75% (as rec'd) - 60.00 pounds per acre at 4 tons per acre

Phosphorous - 0.25% (as rec'd) - 20.00 pounds per acre at 4 tons per acre

Potassium - 0.50% (as rec'd) - 40.00 pounds per acre at 4 tons per acre

Calcium - 3.56% (as rec'd) - 284.80 pounds per acre at 4 tons per acre

Sulfur - 0.01% (as rec'd) - 0.72 pounds per acre at 4 tons per acre

Magnesium - 1.51% (as rec'd) - 120.80 pounds per acre at 4 tons per acre

Zinc - 0.01% (as rec'd) - 0.80 pounds per acre at 4 tons per acre

Manganese - 0.04% (as rec'd) - 3.20 pounds per acre at 4 tons per acre

Boron - 0.00% (as rec'd) - 0.12 pounds per acre at 4 tons per acre

C/N Ratio: 16:43
"At the rate I applied, it over doubled my organic matter and increased all my micros and macros...it was the most efficient way to increase organic matter I have ever seen. The soil was visibly darker and richer...my crops were amazing this year!"

Bethanee Wright

"I should have taken pictures...it made all the difference in the texture and look of the soil. I am super happy with you guys...for folks like me concerned about soil health, you guys are the way to go."

Andy Rozendaal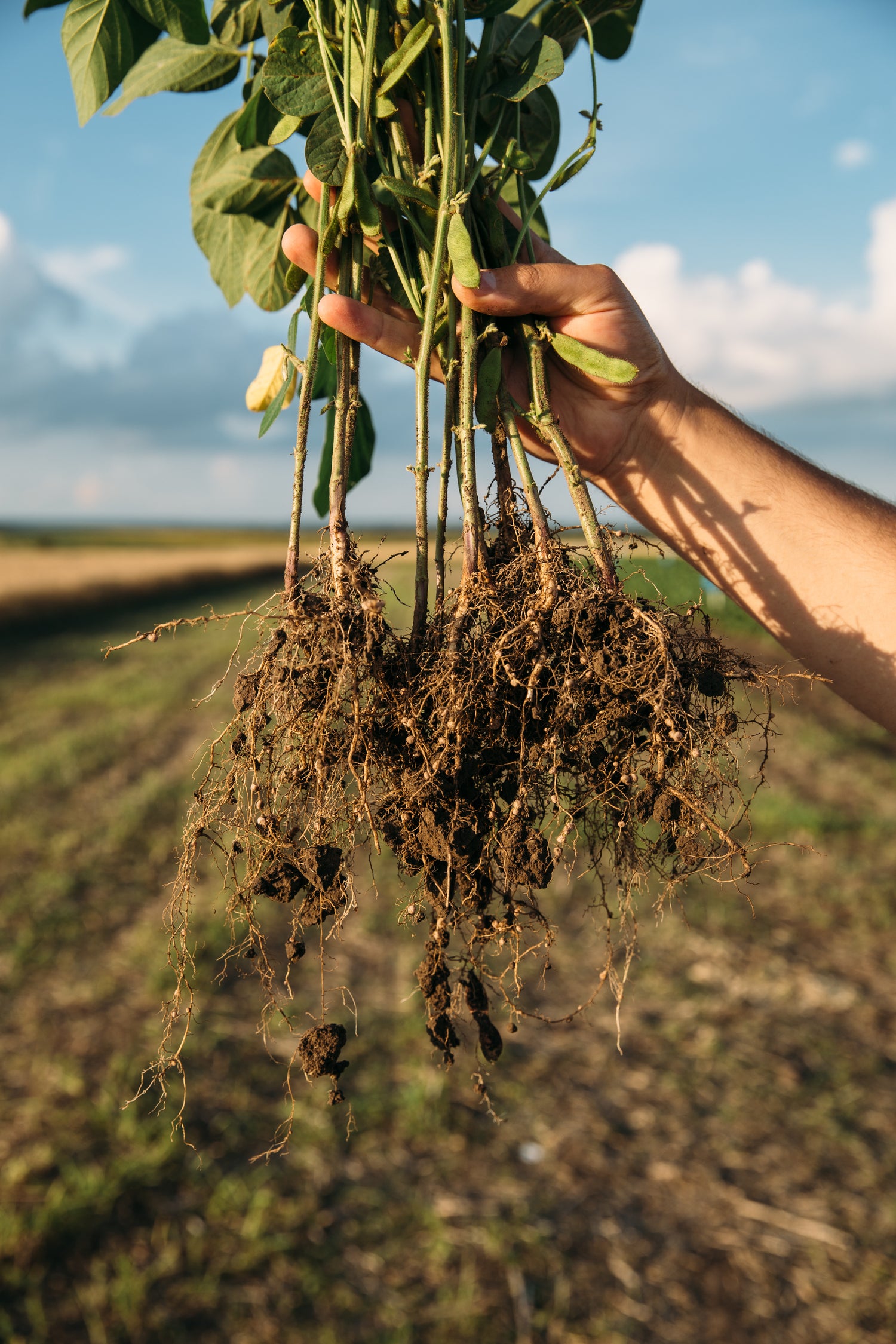 Classic Compost:
Improves moisture infiltration and reduces erosion and runoff
Improves the cation exchange capacity (CEC) of soils
Aids in proliferation of soil microbes
Supplies beneficial microorganisms to soils
Buffers soil pH
Contains macro and micro nutrients